Budget Pick up

Car Rental

Guiding & Interpreting


Mt. Salak Hike

Ecotour

City Tour

Kampong Tour


Budget Tour

Luxurious Tour

Adventurous Tour

Weekend Homestay


Wooden Puppets

Culture & Custom

Transportation Recommendation
---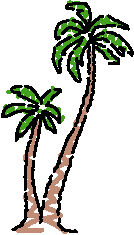 HELLO THERE ..........
If you are in Jakarta you will be regret unless you drop by at Bogor. It's easy to reach and just need 60 minutes to get there. Bogor offers travellers many attractive tour destinations, very beautiful nature, and unforgetable experiences.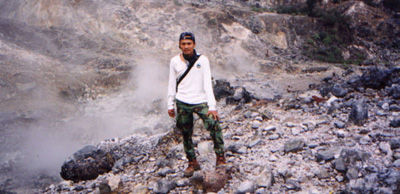 In order to fulfil the need of travellers who eager to travel in and around Bogor, we provide Ancillary Services like budget pick up, car rental, guiding and interpreting; and create Tour Programs. Besides, we also sell souvenir to take home. Please click each title below for detailed description.
Ancillary Services:
Budget Pick up
Car Rental
Guiding & Interpreting

Souvenir:
Wooden Puppets

Tour Only:
Mount Salak Hike
Ecotour
City Tour
Kampong Tour

Package Tour:
Budget Tour
Luxurious Tour
Adventurous Tour
Weekend Homestay